BIOKIL CROWN
Manufacture and supply Damp proofing chemicals, timber preservatives and waterproofing products.
They offer full on- site technical support and survey inspections complimented with in house training and approved contractor installation schemes.
Backed with 30 year guarantee schemes.
FS Trade can supply and source the 'Dryzone' and other performance products offered by Biokill and we can help with any project needs you may have and support with all necessary materials, and technical support to complete your required installation.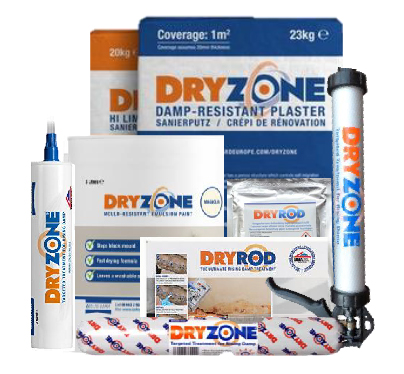 FOR MORE INFORMATION, OR TO PLACE AN ORDER CONTACT OUR TEAM ON:
0151 363 1677
Please note:
We have tried to provide information on our website mainly for technical and product specific purposes. To our knowledge this information is current but we are always reliant on the various manufacturers keeping us informed of any changes or updates where applicable. Can we ask that for any specific help or assistance that you either make contact with our office and or visit our trade counter showroom were one of our team members who are solely focused on providing expert advice for your project and specification needs will be pleased to help!