NON-BRANDED
(Metal Products)
FS Trade offer a comprehensive range of cold rolled products and systems which include:
• Non load bearing metal stud partitions
• MF Ceiling systems & components
• Wall liner systems
• Fire Barrier Systems
• Structural light steel framing
The supporting trade manufacturing partners are producing these components as listed to high quality European standards and whilst being monitored for ISO 9001 quality management standards and continually striving to remain competitive and maintain on going R&D with testing.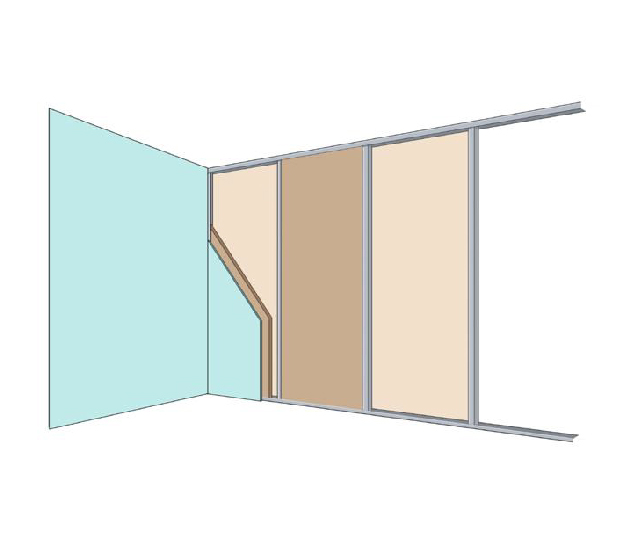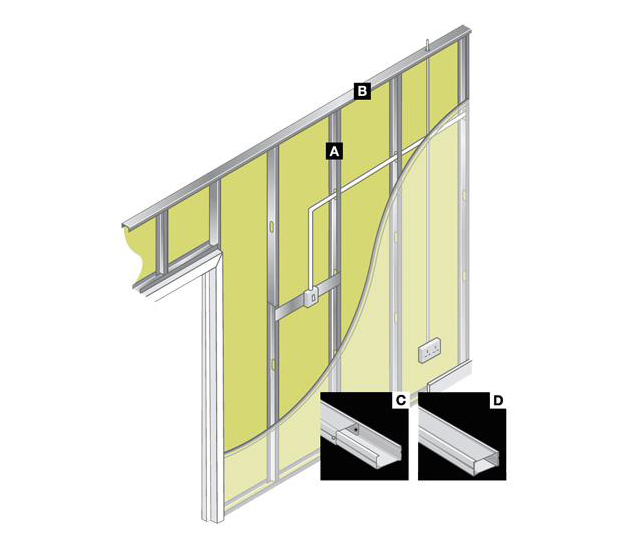 Please utilise the below downloads to gain specific product and technical data with application guidelines and specific requirements please contact our office for assistance.
FOR MORE INFORMATION, OR SPECIFIC REQUIREMENTS CONTACT OUR TEAM ON:
0151 363 1677
Libra Systems Product Calculators
Please note:
We have tried to provide information on our website mainly for technical and product specific purposes. To our knowledge this information is current but we are always reliant on the various manufacturers keeping us informed of any changes or updates where applicable. Can we ask that for any specific help or assistance that you either make contact with our office and or visit our trade counter showroom were one of our team members who are solely focused on providing expert advice for your project and specification needs will be pleased to help!